Repuestos MPM UP2000 P4670 1014290 1001677 P4803
Speedline MPM Spare Parts
MPM motor 1015137 1015802
MPM momentum spare parts
MPM printer parts supplier
Speedline MPM Up machine parts
Número de pieza: P4670 1014290 1001677 P4803
Nombre de la parte: Camera set for up2000
Hora de Delevery: 1-3 días laborables después del pago.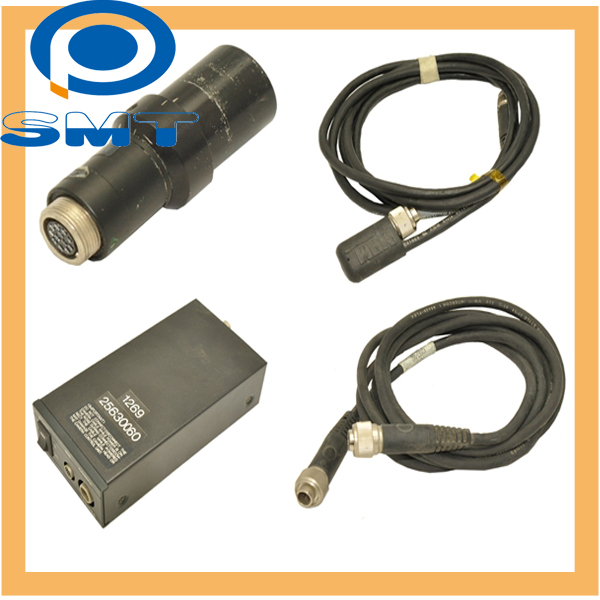 1003521A CORREA
1006616 CINTURÓN
P2914BELT
P3313RELT TIMING
A2-1106BELT POLEA
1009843MOMENTUM BELT
CORREA 1010628ELITE
MOTOR 1003310-3ASSEMBLY
1005804MOTOR VISIÓN
1002584MOTOR 24DC
MOTOR TACTILE 1002440SAMBLE
MOTOR 1003320-1Z
1003319MOTOR VISION YV
1005804MOTOR VISION XV
1005434-01VX MOTORV
1005434-03VY MOTOR V
P3387BALL TORNILLO Y EJE
P1594
1011441
1000150 RODAMIENTO DE LADRILLO
1368
P7605
P1295-2
DERECHO DE COJINETE DE LA DESLIZAMIENTO P1295-1VY
P2180CUBE MIDDLE
P5092FILTER COALESCING MICRON
1014290
P2181CUBE BOTTOM
P2179CUBE TOP
SKJ3-3KVA
P6294
CA-8161SWITCH
P6750 RELÉ DE SEGURIDAD 24VAC
P9246AMOUSE
1009766-8SQUEEEGEES 8
1009766-12SQUEEEGEES 12
P7447
P4228POWER SUMINISTROS
SOCKET P1405LAMP
SUBMINIATURA P1406LAMP
P2261 FILTRO DE FILTRO
Tenemos una buena fuente y un gran stock listo para las principales piezas de repuesto automotrices SMT. Tales como, alimentador / partes del alimentador, boquilla / soporte de la boquilla / eje de la boquilla, sensor láser, servomotor, controlador, placa del controlador, válvula solenoide, tornillo de bolas, correa, cable, sensor, etc.
SMTPLAZA es uno de los proveedores de soluciones SMT para clientes globales, ofrece repuestos para máquinas automáticas de inserción, repuestos SMT con alimentadores, boquillas de captación, piezas de alimentación, motores, placas PCB, láser, calibración de alimentadores, etc. para FUJI, YAMAHA, PANASONIC, SIEMENS SIPLACE, equipos SUMSUNG SMT, piezas de repuesto para máquinas de impresión DEK y MPM. Gran cantidad de piezas originales de calidad, precios competitivos, confianza con garantía de satisfacción, para obtener una buena reputación de los clientes de Globle.
No dude en ponerse en contacto con nosotros con su número de pieza si no aparece en nuestro sitio web.
Related Products:
1. Fuji Grease Gun
2. Panasonic Grease Gun
3. THK MG70 Grease Gun Unit
4. NSK HGP Grease Gun Unit
5. Yamaha Grease Gun Unit
6. 400G Grease Gun
7. THK, NSK, Panasonic, Yamaha, Kluber Grease, high temperature grease/ oil, etc.
8.SMT Carrier tape producer,High Viscosity AI Splicing Tape,SMD yellow splice tape
Our advantage
A. Various brands available
B. Offer customized service
C. Large stock- more thank 5000 kinds of parts, fast shipping
Packaging & Shipping
Shipping
We ship to Worldwide.
Items are shipped via Fedex, DHL, or UPS, for some country which is not available, will choose EMS TNT or other ways.
Grupos de Producto : Recambios Speedline MPM